Take an incredible journey!
Language
Universal – Original soundtrack with effects, no dialogue
Motion Effects
Motion Base, Air & Water Blast, Leg Ticklers, Vibration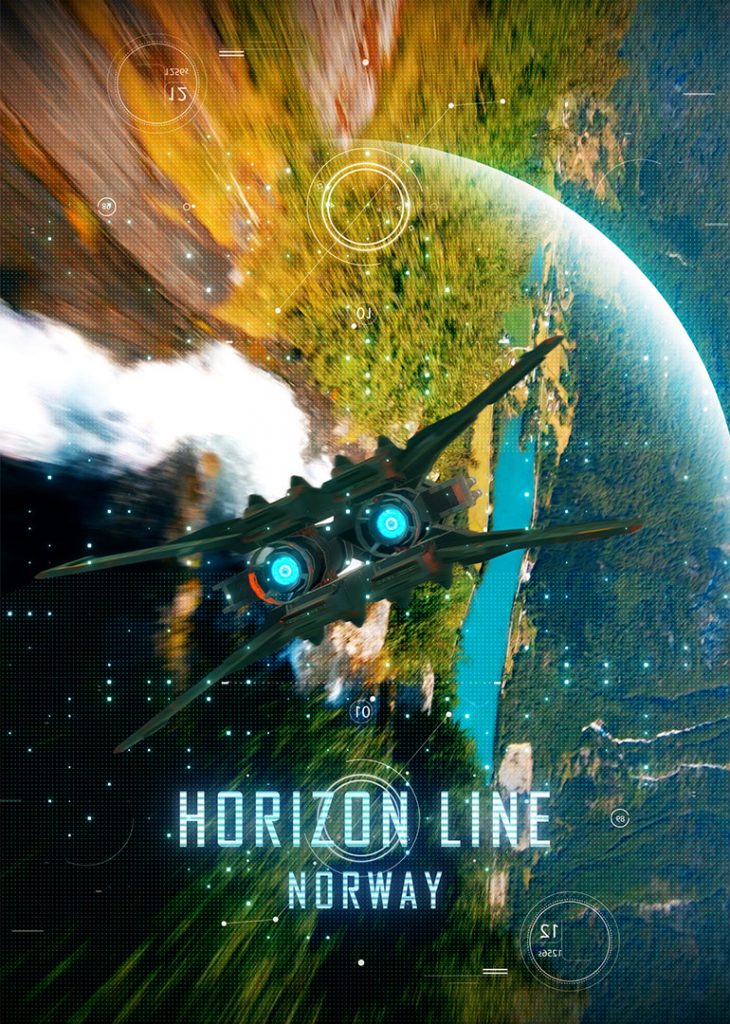 Prepare for an extreme aerial adventure amongst some of the awe-inspiring sights and the world's most beautiful mountainous landscapes! Zoom over spectacular scenery and natural wonders of Norway!
Through a combination of photo-real CGI elements and real areal footage from the high speed FPV drones you'll experience a breath-taking fly-over journey like never before.
CGI and Live FPV Drone Footages
Request Full Preview