We are Beyond Pixel – a creative VR studio.
After years of professional experience in programming, vfx, computer graphics, video design and game development with a variety of companies and many successful projects, two friends decided to combine their strong technical knowledge and co-founded Beyond Pixel.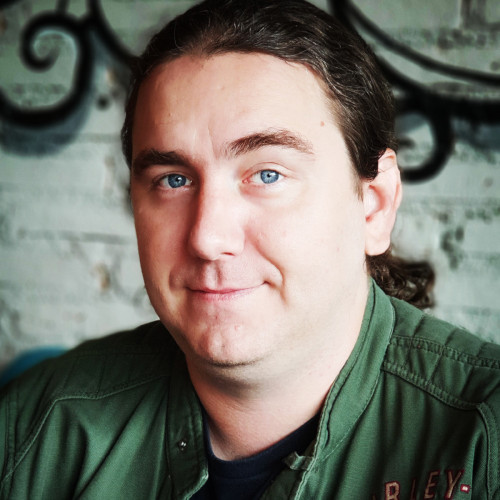 Andrii Bakulin
Co-Founder, Producer, Game Developer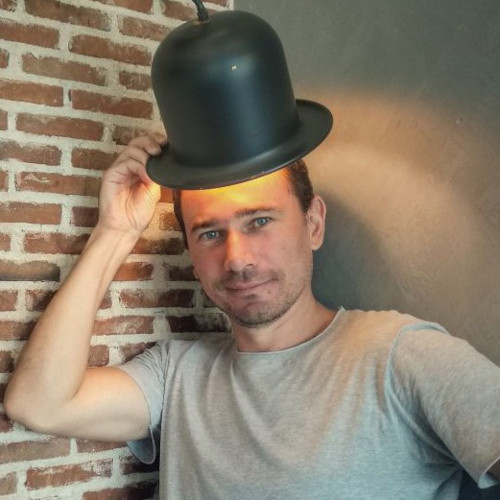 Arkadiy Grigoryants
Co-Founder, Creative Director, VFX&CG Supervisor
What began as an independent, non-commercial project for showcasing the latest developments in the rapidly growing VR industry, by sharing experimental videos and tutorials on the creation of VR content Beyond Pixel rapidly expanded into an enthusiastic team of creative artists, CG generalists, designers and sound engineers that develops and produces stunning visuals for innovative entertainment including VR, immersive 360 formats, giant screens, and flying theaters.
Beyond Pixel is committed to and inspired by new technologies, which revolutionize the way we tell stories and take the audience beyond graphics, animation, and code, to the world of visceral experiences and emotions.
We partner and collaborate with forward thinking and creative people around the globe to realize the ideas of brands, agencies, events, producers and venues.